Skip to Content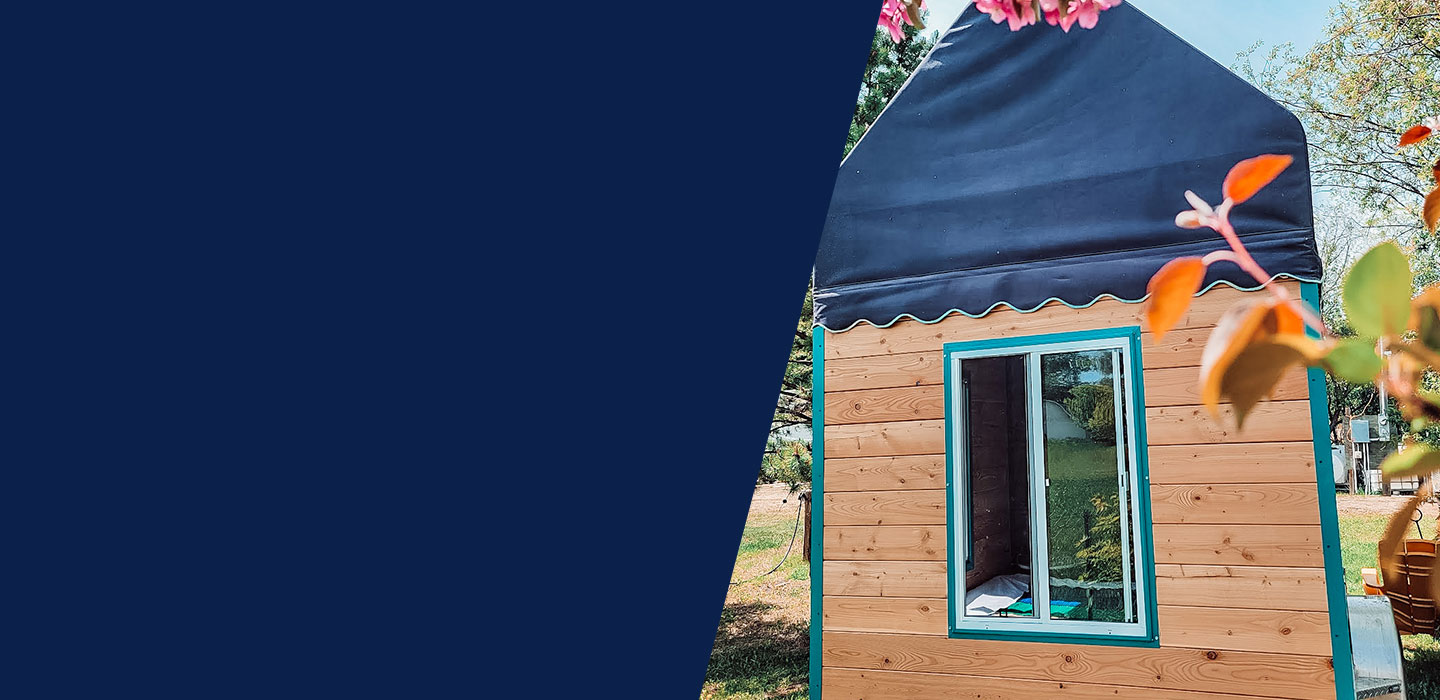 High-Quality, Handcrafted Glampers
High-Quality, Handcrafted Glampers
High-Quality, Handcrafted Glampers
Customize Your Insta Cabin Glamper
The Insta Cabin Glamper
A tiny cabin on wheels and hand-built in Canada, these campers are made of solid wood with lightweight aluminum and solid wood doors. Features include: a choice of two sizes – 5×10 or 6×12, 6×12 Glamper starting at $16,900 plus taxes, 5×10 Glamper starting at $13,900 plus taxes and multiple trim color options are available.
Travel Cover
$895 | Extends Warranty to 4 Years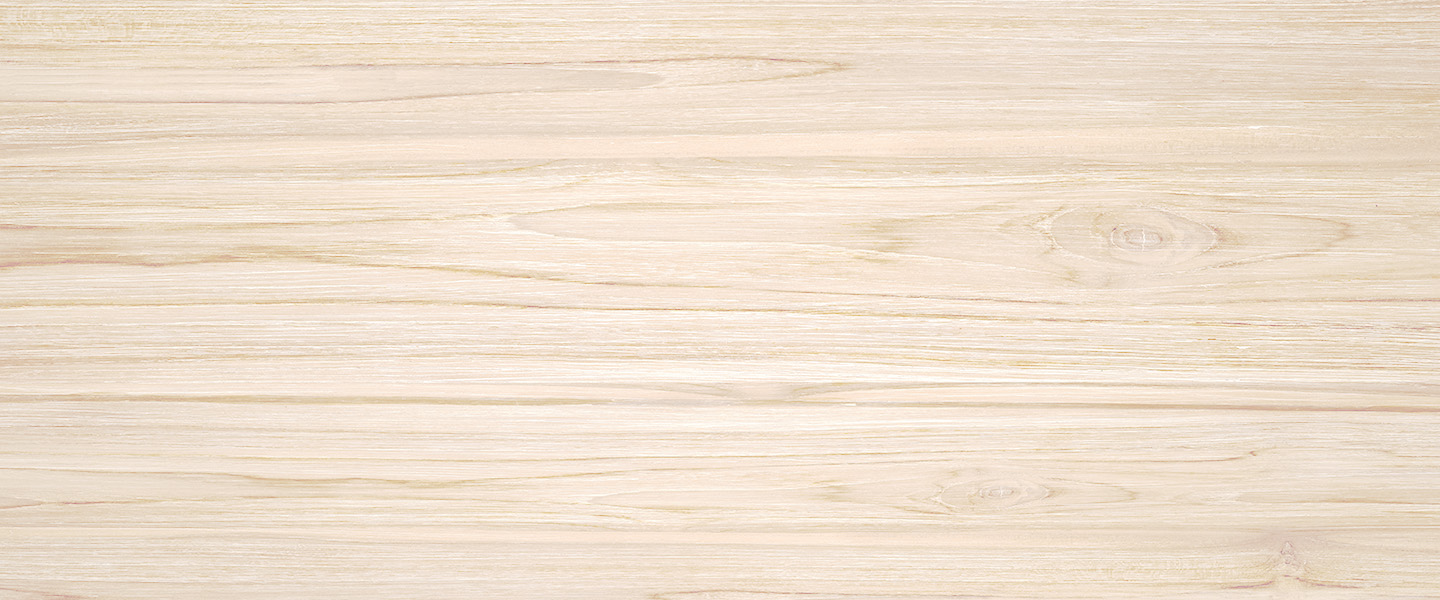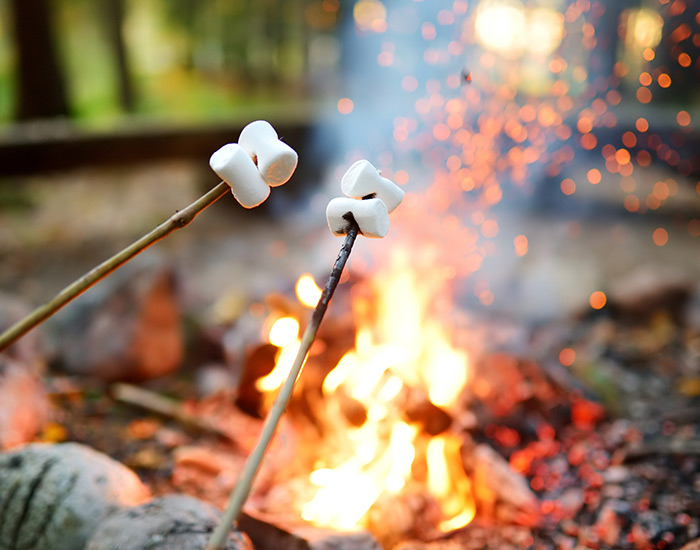 Everything You Need
Even in a collapsed position, you'll have room for all your camping gear. When set up, there's space for a kitchen, large sleeping area, and toilet storage area. Additional options include a loft and ladder, spare tire, extra windows, and an electric heater for cold weather.