Skip to Content
About Insta Cabin
Insta Cabin offers luxury glampers in Western Canada. We are dedicated to providing high-quality, handcrafted cabins that you can tow behind nearly any vehicle. Our mini cabins are roomy enough to give you space for a kitchen, large bed, toilet storage area, and even a loft. We offer two sizes, depending on whether you want something that is maximally compact or something with as much space as possible. When you want the comforts of home with you wherever you go, you want one of our glampers!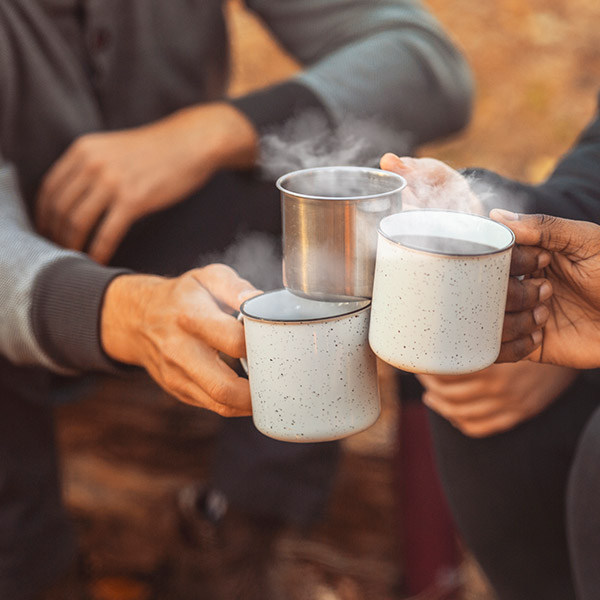 Let Us Help You Explore
Our mission is to make the entire world more accessible to everyone. The whole world is your backyard when you have a transportable mini-cabin. You can set up home anywhere you go. At the same time, we wanted everyone to be able to afford our glampers, which is why we offer affordable prices and reasonable financing options. We hope to help you and your family enjoy life in a broader range of situations and locations with the help of our mini cabins.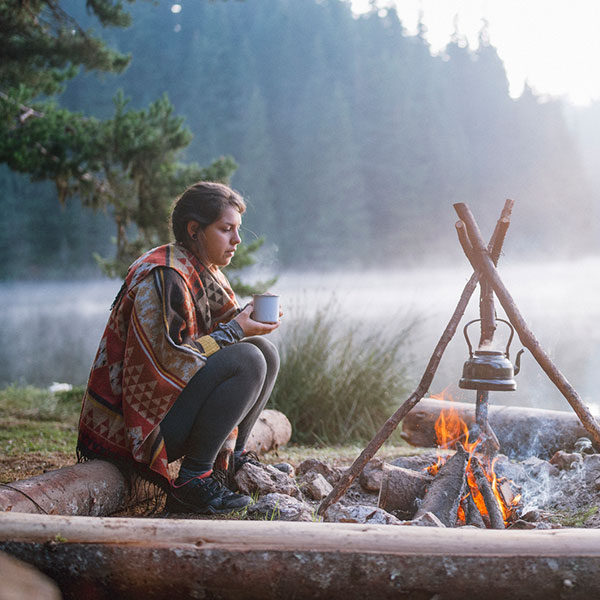 What Sets Our Campers Apart
When you purchase a handcrafted glamper directly from us, you get superior quality at a better price. We offer mini cabins to customers directly, cutting out the middleman. This means that we can offer you larger glampers with a wider variety of features, at a price comparable to the competition. On top of that, our tiny cabins are made with the average person in mind. Anyone can assemble or disassemble our glampers in less than 10 minutes without using any tools. The average car can also tow our mini cabins, which means you do not need a truck to take an indoor living space with you wherever you go.
All the Comforts of Home
Our campers allow you to take all the comforts of home with you anywhere you go. With up to 2,000 lbs. of cargo capacity, you can pack everything that makes your home homey. The four standard electrical outlets and four USB outlets give you the power to run heaters, TVs, laptops, cooking appliances, and much more. No matter where you set up camp for the night, you'll sleep soundly knowing you're protected by solid wood walls, aluminum frames, and a fire-retardant canopy.
Get a Quote on Your Customized Glamper Today!
With all the features and configurations we offer, you can design a truly unique glamper. Whether you want a small trailer with a loft and an extra window or a large trailer with your favorite trim color, we can help you get it. To get a quote for your customized camper, call us or fill out a contact form today!
Start Your Adventure Today