Skip to Content
Fair Luxury Camper Financing in Western Canada
Enjoy the luxury of a small transportable cabin now. We accept credit card payments and our financing options are perfect if you want to own your own glamper but don't have the immediate funds to purchase one outright. Insta Cabin offers camper financing in Western Canada. Our luxury cabins can be towed by most average vehicles, can be collapsed in minutes, and are durable enough for nearly any environment, whether that's the backyard or the Algonquin Provincial Park.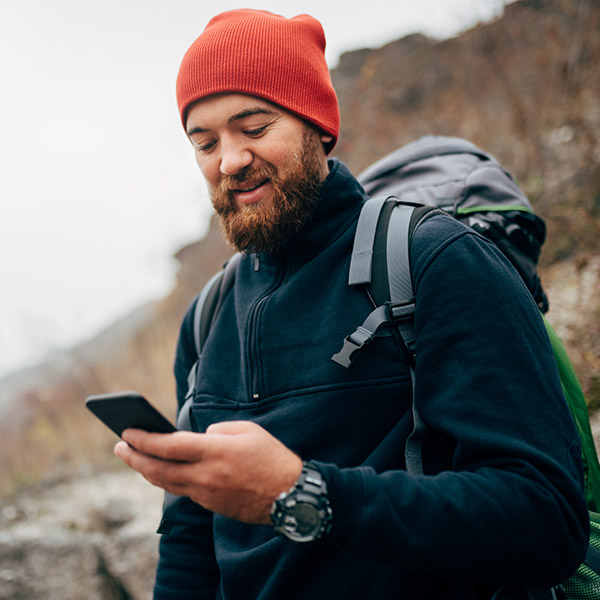 How the Camper Selection and Financing Process Works
We make the entire financing process straightforward. The first step involves picking out your favorite glamper. We have two models (5'X10' and 6'X12'.) and many options for customizable trim colors. You can also select glampers that include extra windows, lofts, and even an electric heater. Once you pick out the tiny cabin that is right for you, it's just a matter of processing your financing. The number of your monthly payments will depend on many factors, such as the glamper's price and your down payment.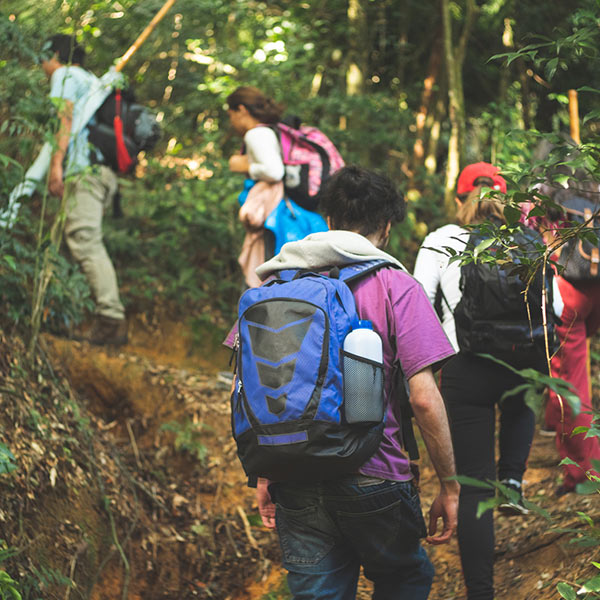 Start Making Memories Now
Often, you need a glamper for a specific event, such as an upcoming vacation. You may not be able to wait months or years to save enough money to purchase a glamper with cash. With a financing plan, you can get a glamper in time for the next family trip. This also allows you to splurge and get the exact configuration you want, whether that includes a heater or a loft. A glamper pays for itself in the form of comfort, memories, and adventures. The sooner you get a glamper, the more of these incredible experiences you can have in one.
Get More Details About Your Camper Financing Plan!
If you've ever wanted the ability to hitch your home to a vehicle and take it with you, Insta Cabin offers the best way to do it. Our team is here to help you find and finance the mini cabin of your dreams. Our fair and flexible financing options allow you to immediately begin reaping the fun and exciting rewards of owning a transportable cabin. To get details on our financing plans, call us or fill out a contact form today!
Start Your Adventure Today